Get to know the results of the BELLA Hackathon
Check out the three winning proposals of the "Copernicus Innovation Development", which included the participation of 53 research groups from Latin America, the Caribbean and Europe.

TICAL is back!
The conference of the NRENs of Latin America and the Caribbean is coming to Panama in November, to discuss the role of national networks in the digital transformation of teaching, research and innovation

Hello, Caribbean!
RedCLARA and the European Commission enter into an agreement to execute the new phase of the BELLA Programme
BELLA II: a flagship project of the Global Gateway
The strengthening of a regional digital ecosystem through BELLA II is among the major commitments of the Global Gateway Investment Agenda announced at the EU-CELAC Summit.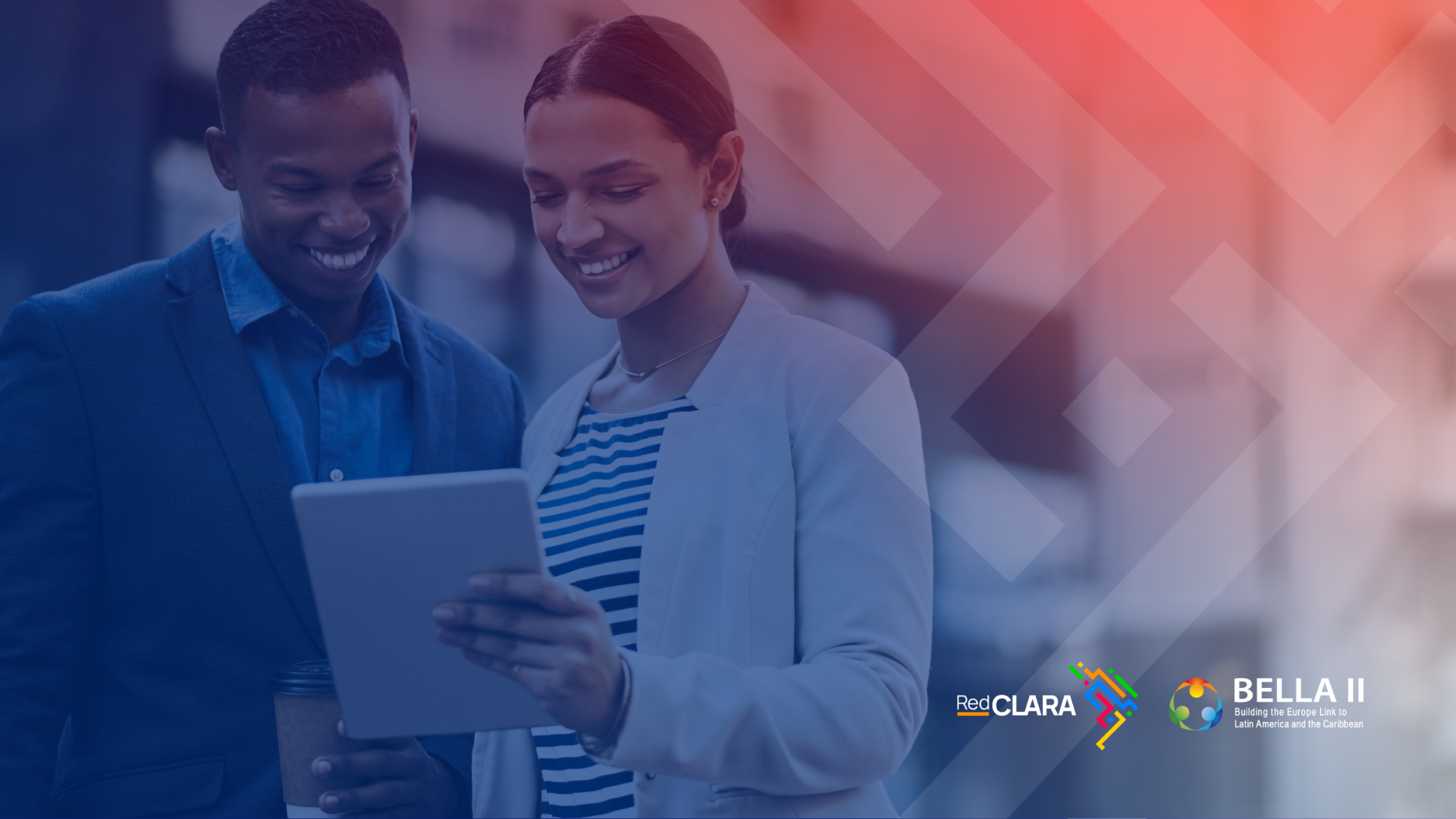 From November 13 to 17, in Panama City, RedCLARA and the BELLA II Project will hold three events that will bring together decision-makers, strategic allies, researchers, professors, and academics for a week of discussio
Read more >>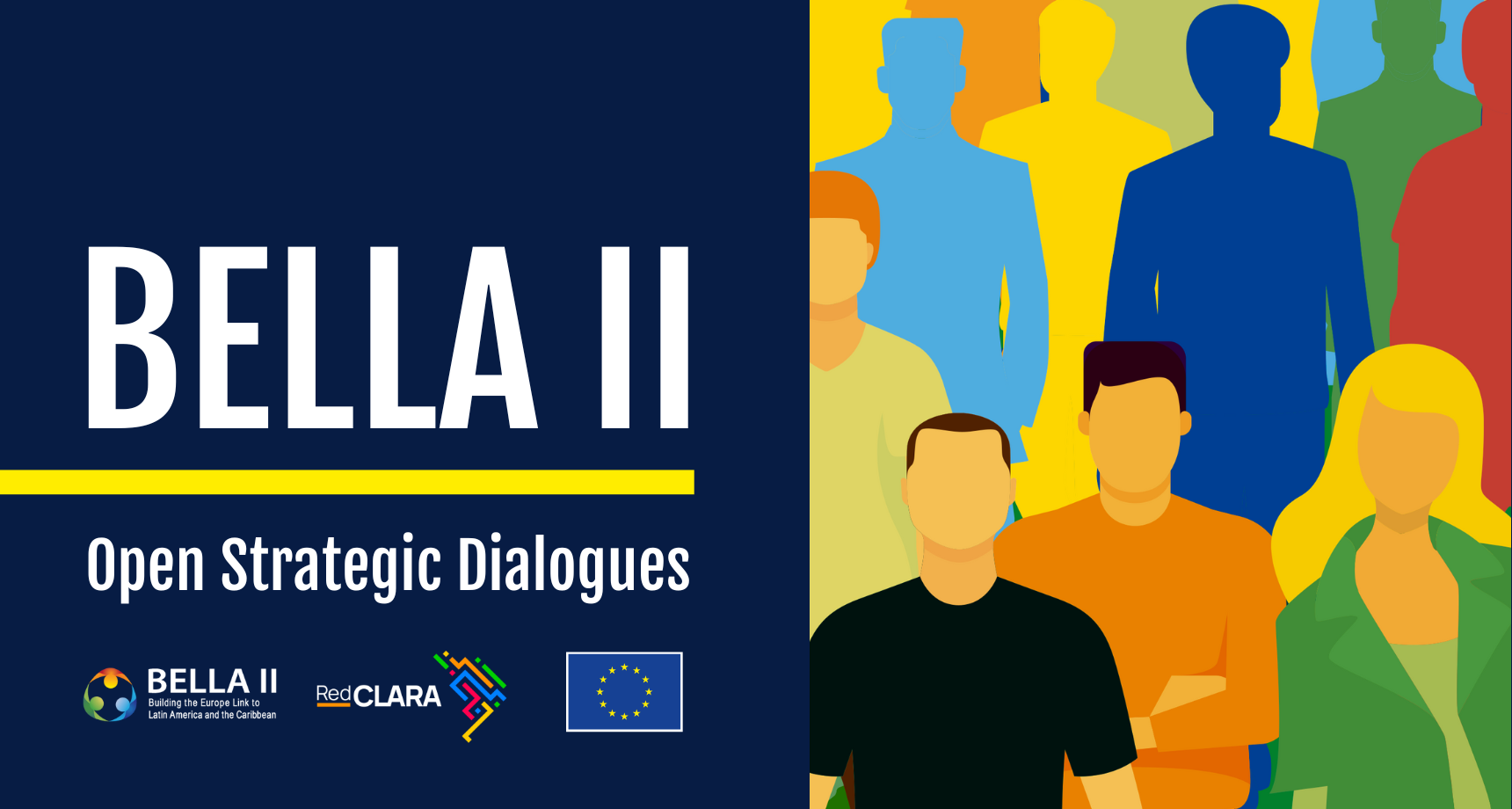 El Salvador and Panama will host the next BELLA II Open Strategic Dialogues in October and November, respectively, to contribute to the consolidation of the digital ecosystem, the generation of innovative value proposal
Read more >>
BELLA II: The gateway to the future of people-centered digital transformation
BELLA II (Building the Europe Link to Latin America and the Caribbean) is co-financed by DG INTPA of the European Commission (EC), through the Neighbourhood, Development and International Cooperation instrument – Global Europe (NDICI), under agreement number 438-964, signed in December 2022. The EC contribution for the 48 months in which the project will be executed, is of 13 million euros (€13,000,000); RedCLARA, the executing and coordinating institution, will seek to complement -through the alliance with governments, private companies, banks and others- this amount with one of at least €15MM to carry out the plans and objectives of BELLA II.
The general objective of BELLA II is: To strengthen and expand the Latin American and Caribbean digital ecosystem, enabler of relationships and exchanges between Latin American and European enterprises, research centres, educational institutions, and academic networks to contribute to achieving the region's strategic goals focused on strengthening education, science, technology, and innovation.